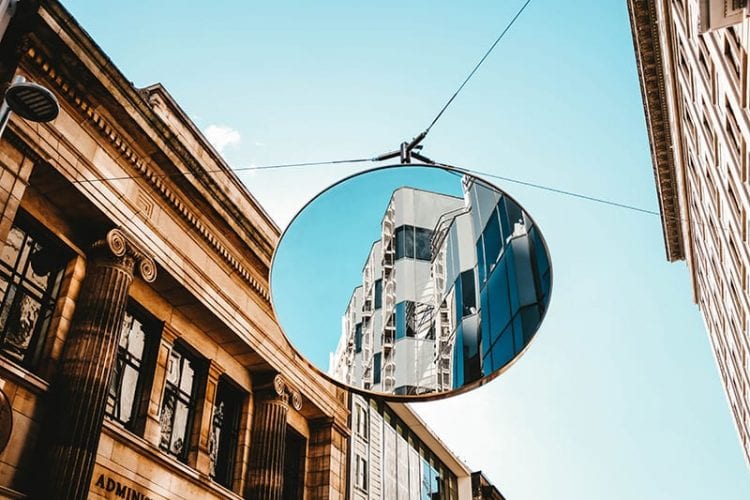 On 1 May 2019, the service fee in some Visa Application Centres (VACs) is increasing.
Сhanges affect the following countries:
Australia

China

Fiji

Hong Kong

India

Indonesia

Kiribati

Nauru

New Caledonia

Papua New Guinea

Russia

South Africa

Sri Lanka

United Arab Emirates

United Kingdom

United States of America

Vanuatu

Vietnam
The current service fees can be found on the Immigration New Zealand website.  Manage to submit a visa before the changes.
For any questions, please, contact our licensed immigration adviser.
16 Apr 2019