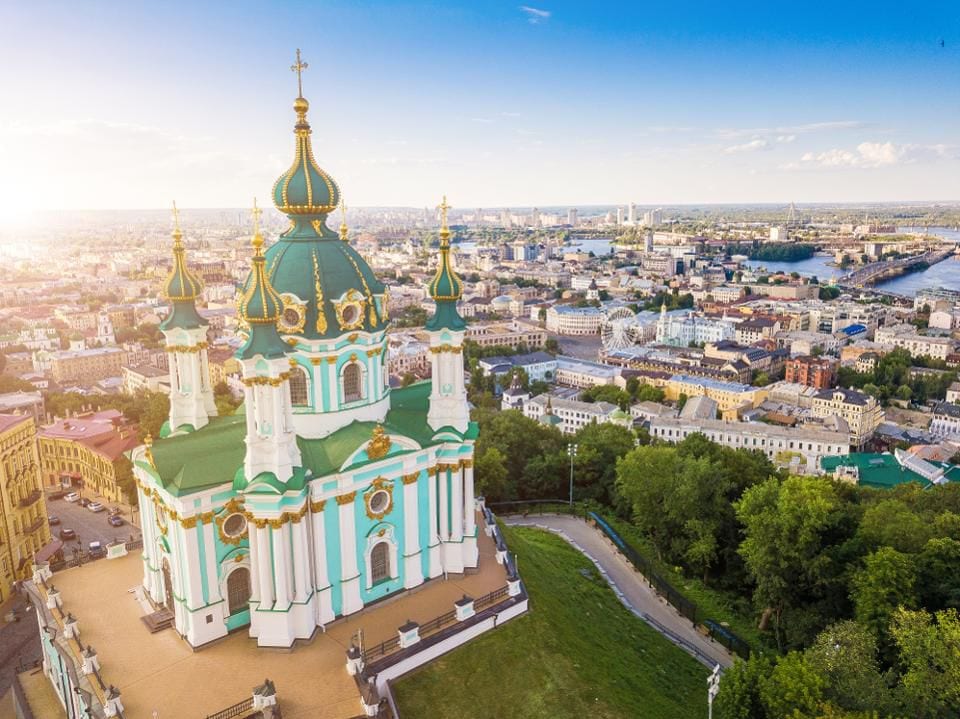 A New Zealand Visa Application Centre (VAC) opened in Kyiv, Ukraine on Monday 2 September 2019.
Visa applicants in Ukraine who are unable to lodge their application online, should submit their paper-based applications to the Kyiv VAC.
The new address of Kyiv VAC
VFS Global
Visa Application Centre
Gulliver Shoping Centre
1-A, Sportyvna Square
Kyiv, 01023 Ukraine
Contact information for the Kyiv VAC is available on the VFS Global website.
06 Sep 2019