The Minister for Economic and Regional Development, Stuart Nash, announced the launch of a new resident class visa – Active Investor Plus Visa (AI+). Applications open in September 2022.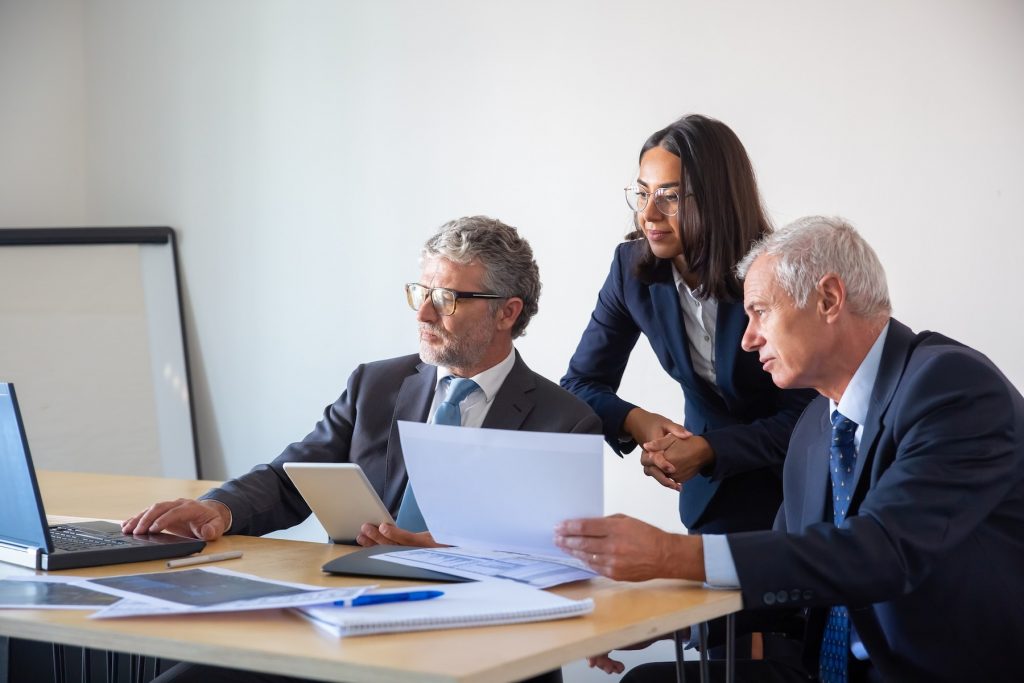 The existing Investor 1 and Investor 2 Resident Visa categories will close for new applicants on July 27, 2022 at 11:59pm. Investors, who have already been invited to apply for these visa categories, should complete their applications until this time.
Active Investor Plus Visa Criteria
The main criteria for this visa category is the investment value.
Direct investment is rated three times higher than indirect investment such as listed equities and philanthropy. 
To meet the criteria, applicants commit to:
direct investments of NZD $5 million or more,
or NZD $15 million or more of indirect investments.  
The new visa rewards those who share access to global knowledge, capital, networks and markets. It will stimulate business productivity and greater job growth than previous investor visa categories.
The second crucial criteria is the English language requirement. Successful applicants will need to meet an English language requirement – IELTS with a band score not less than 5.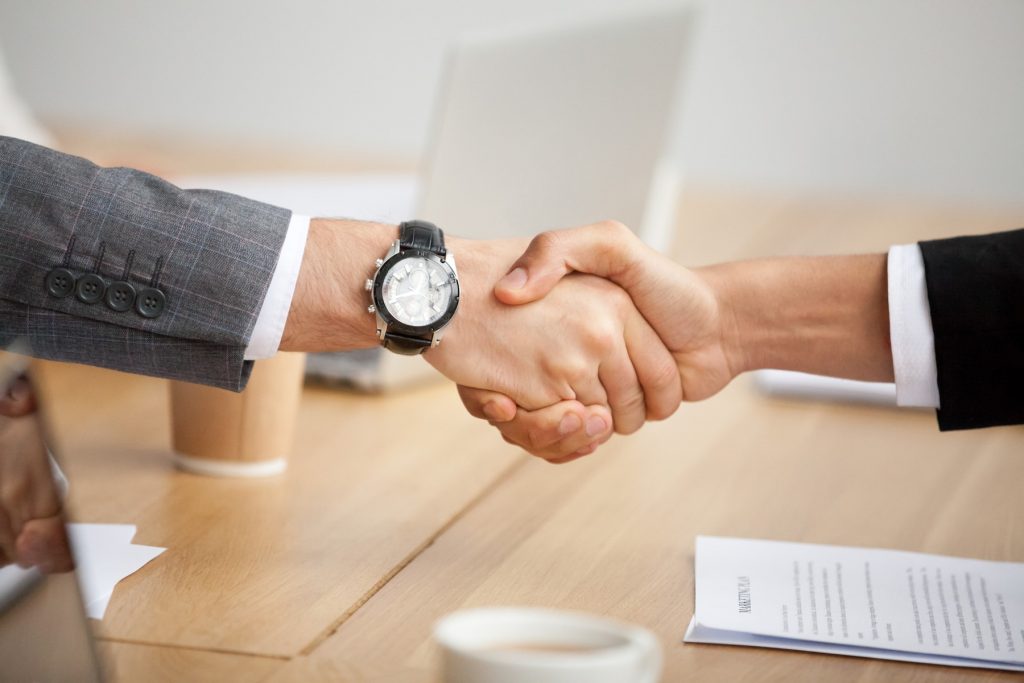 Timings
As mentioned above, the applications for AI+ visa category open in September 2022.
Investments will be allowed over a three-year period and maintained up to the end of a fourth year. 
The visa holder must spend a minimum of 117 days in New Zealand over the four years.
Costs
The costs for AI+ Resident visa applications made in New Zealand will be:
NZD $4,750 application fee
NZD $3,150 immigration levy
Additional Information for the Investor 1 & 2 Visa Applicants
New Investor 1 applicants and those with an invitation to apply for the Investor 2 category can email nadoresidence@mbie.govt.nz to receive more information on what they can do if,
they are unable to courier their application by the closure date, or
would like to request a waiver of physical documents in the interim
This mailbox will no longer be available from 28 July 2022 (NZST).
26 Jul 2022