Dear clients,
Kiwi Immigration will close for Christmas/New Year period at 5.00 pm on Friday 23 December 2022 and will re-open on Monday 9 January 2023.
We will be monitoring our emails during this time, but only urgent matters will be attended.
We wish you and your families a wonderful time off work and a Happy New Year.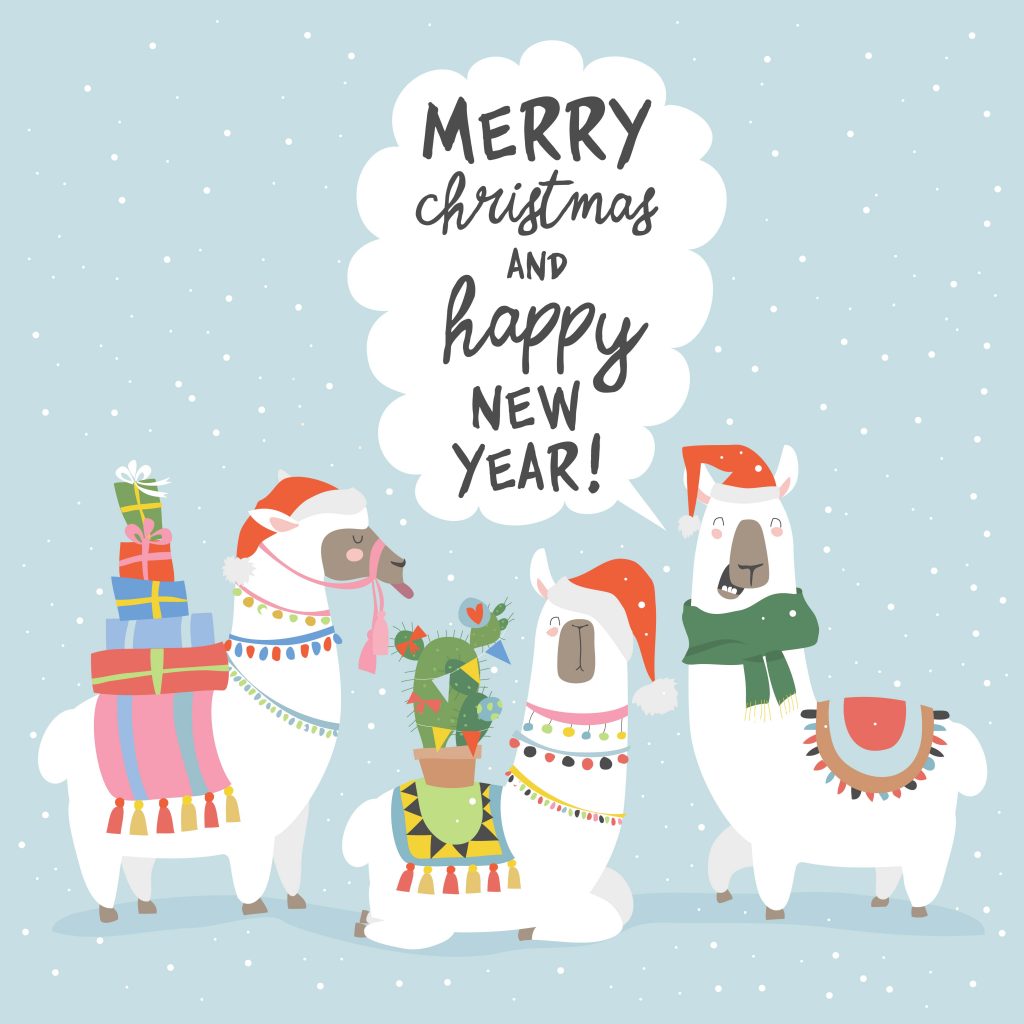 06 Dec 2022