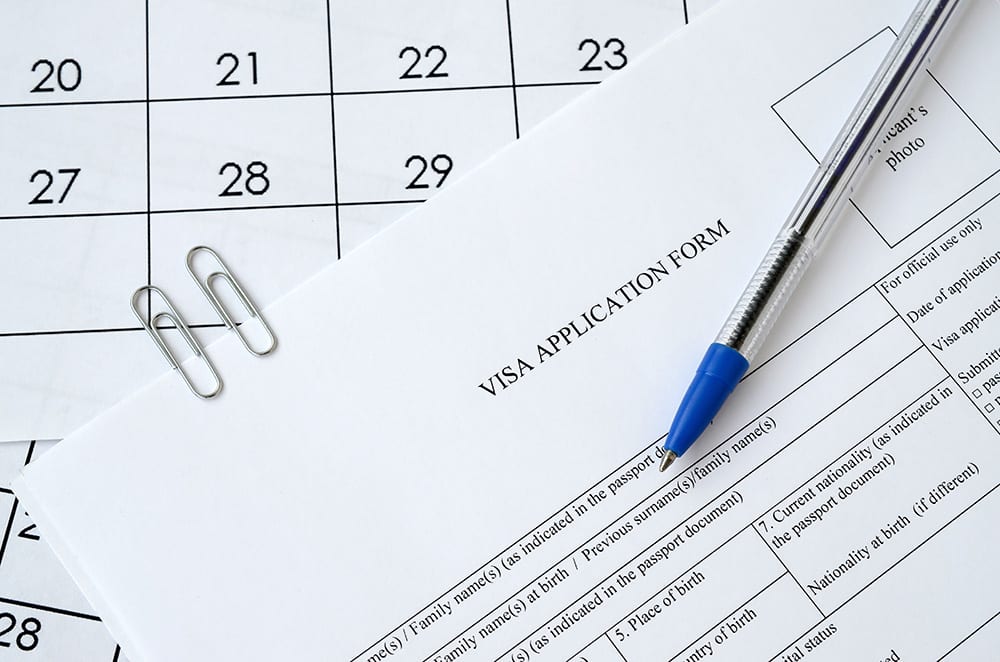 The new Accredited Employer Work Visa and associated accreditation standards will be introduced on 01 November 2021. The Accredited Employer Work Visa (AEWV), announced in 2019, will replace 6 visas with a streamlined single visa process, which include Essential Skills and Work to Residence.
The new Accredited Employer Work Visa (AEWV) application process will be employer-led. Before hiring a migrant on the AEWV employers will need to:
Apply for accreditation under the new system
Apply for a job check to make sure the role they want to fill cannot be done by New Zealanders, and
Request a migrant worker to apply for a visa.
The migrant will need to meet the skills and experience stipulated as part of the job check.
If you have a current temporary work visa you will not be affected as long as you are meeting your visa conditions and your visa remains valid.
If you have a Residence from Work visa application underway (requiring a further Work to Residence visa to be granted residence), you will be able to continue this process if you remain with your employer.
The changes to accredited employer work visas will not affect other work visas holders.
More details will be communicated soon.
07 May 2021