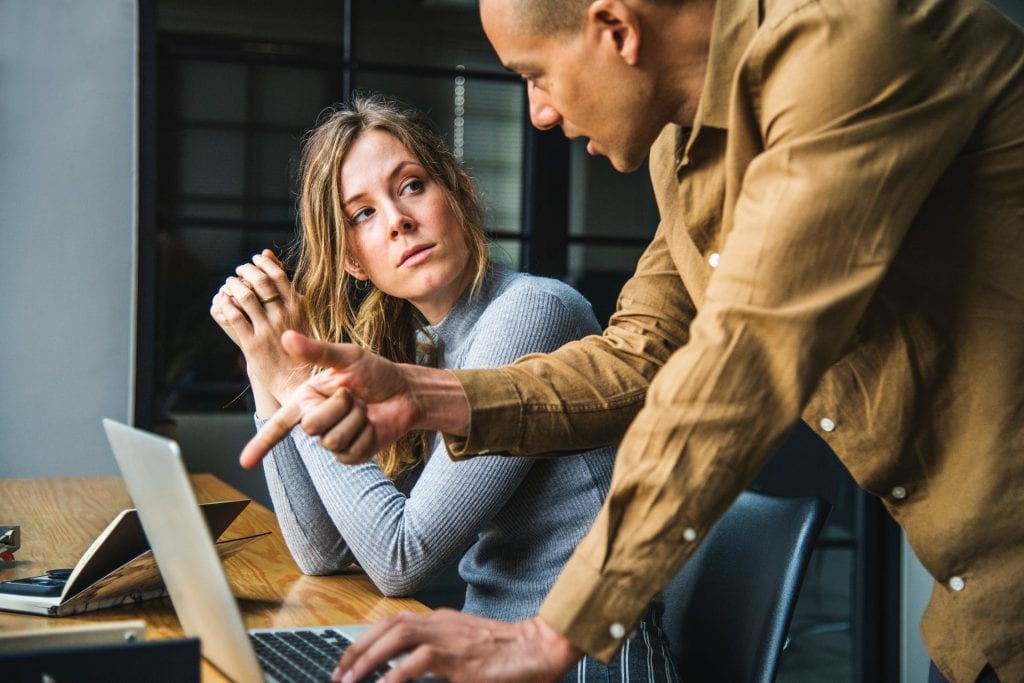 Over the next 18 months, INZ will be bringing in changes that affect some employers and the migrant workers they employ.
These include:
introducing a new employer-led visa application process that will involve 3 stages — the employer check, the job check and the worker check
a new temporary work visa that replaces 6 temporary work visas
using the level of pay to categorise a job in place of the existing skill bands — existing skill bands rely on a combination of level of pay and categorisation of the job under the Australian and New Zealand Standard Classification of Occupations (ANZSCO).
strengthening the labour market test for low-paid jobs and open access for high-paid jobs in rural regions and lists in cities
introducing sector agreements for a range of industries that regularly employ migrant workers, and
reinstating the ability for lower-paid workers to bring their families to New Zealand.
The new process will be designed over the next 18 months, so there is a lot of detail that is not yet available. This includes information about fees, processing times and evidence that employers and migrants will have to provide in support of their applications.
The first set of changes will happen on 7 October 2019 and will only affect Talent Accredited Employers.
Changes to the Talent (Accredited Employer) Work Visa
Employers will lead a new process for employing migrant workers
From 2021, employers wishing to employ migrant workers on the new temporary work visa will use a 3-step process.
An employer check — it will be mandatory for all employers, including those with an existing accreditation, to be accredited under the new application process before they can hire migrants on the new work visa.
A job check — this will include checking that the job is paid in line with the New Zealand market rate and, in some cases, will include a labour market test to ensure New Zealand workers are not available.
A worker check — when the worker applies for a visa, they must show they meet our standard character, identity and health requirements, as well showing they have the skills to do the job they have been offered.
What an employer-led process can achieve
The changes aim to improve how New Zealand's temporary workforce operates by ensuring that:
migrant workers are only recruited for genuine labour shortages
regional and sector differences in the labour market are recognised when migrant workers are employed
employers are encouraged to employ and train more New Zealanders.
17 Sep 2019